Blog Home
The Best Champagnes for New Years Eve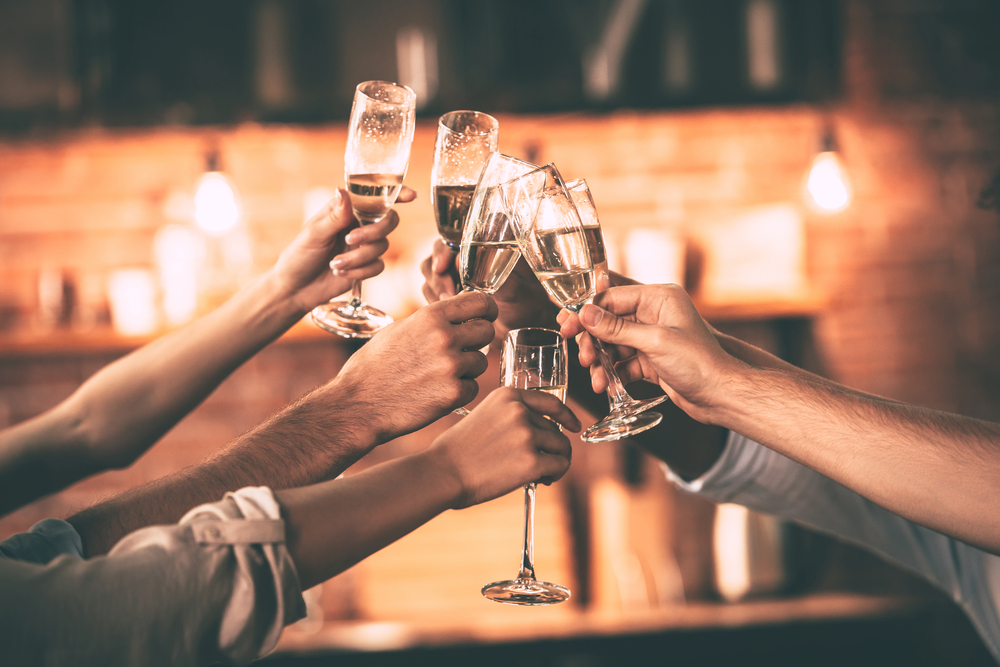 Champagne can be expensive, but celebrating the New Year without it just wouldn't be right. The Tower at Spring Creek Blog has a few suggestions for some great tasting champagne available at a reasonable price. Read on for our suggestions.
Borgo Regio, Franciacorta, Lombardy, Italy, Brut NV
Round and creamy with persistent bubbles, this is a very pleasing and enjoyable sparkling wine. Its contains a blend of herbal notes with citrus that is both crisp and refreshing. Prices range between $10 and $20 per bottle.
A round and fruity champagne made from three different varieties of grapes: Pinot, Noir, and Chardonnay. The Chardonnay add a pleasant zing to this smooth and ripe champagne. The perfect choice for your New Year's Eve celebrations. Available for as little as $23 per bottle.
Larmandier-Bernier, Latitude Extra Brut ler Cru NV
A slightly more expensive bottle, but still a great value, this champagne is made from Chardonnay grapes for a rich texture. Notes of tangerine, citrus, and white flower help to balance out the bold and rich flavor from the grapes. Priced at about $50 per bottle.
Veuve Fourny, Blanc de Blanc ler Cru, Champagne, France NV
A high quality champagne at an incredible value. Made from 100% Chardonnay grapes from 40-year-old vines with a finesse and elegance far beyond its reasonable price. A creamy blend of fresh apples with a lemony intensity behind it. Priced somewhere between $35 and $40 per bottle.
Tarlant, La Vigne d'Or Blanc de Meuniers Extra Brut, Champagne 2002
Climbing in price, this vintage champagne is still an incredible value, in the price range of $55 to $65 per bottle. It features a velvety texture that is both rich and lively. A superb champagne grown from 60-year-old Meunier vines in the Marne Valley.
We hope you have a fantastic New Year's Eve celebrating and a prosperous and delightful New Year here in Garland, TX. Stay safe and remember to drink responsibly!