Blog Home
How to Be More Grateful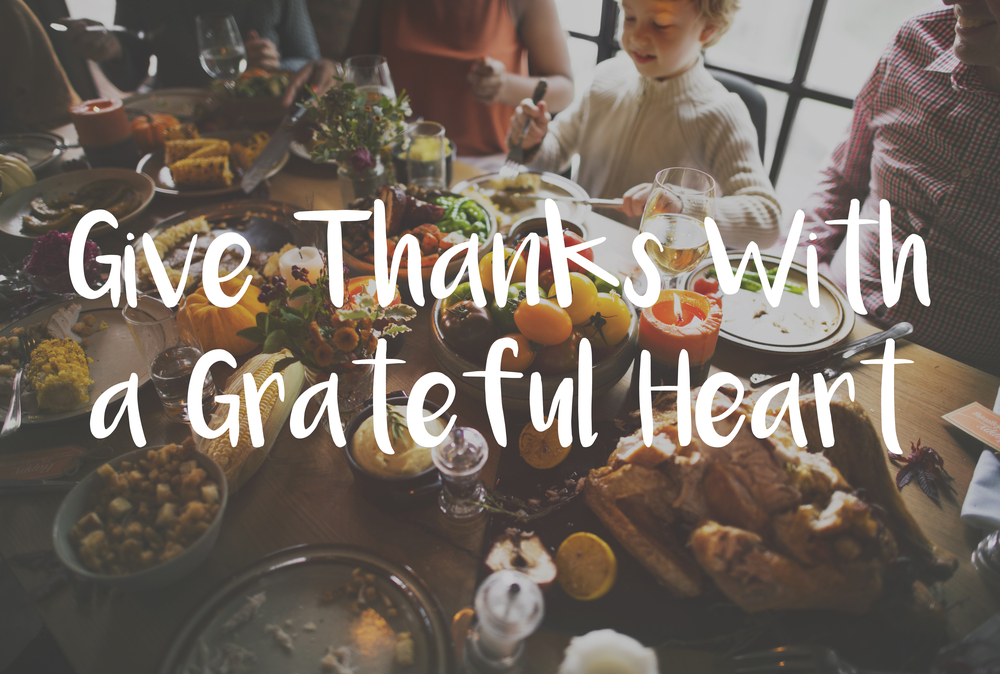 It can be difficult to keep an attitude of gratitude, especially when times get rough. The Tower at Spring Creek Blog is sharing some tips to help you be more grateful and help you to fill your mind and heart with gratitude in the true spirit of Thanksgiving. Thanksgiving isn't just about food, it is about being thankful for all that you have. Keep reading for a few helpful tips to help you keep or regain a grateful heart and outlook.
Appreciate What You Have
Instead of always looking longingly at what you don't have, choose to focus on all the things you do have! There will always be something newer, cooler, or seemingly better out there, but don't get caught up in the illusion that whatever it is will make you happy. Choose instead to be content and thankful for what you already have.
Live in the Moment
When you go through life without enjoying all the wonderful and unique moments it has to offer, it can seem unfulfilling and depressing. Instead drink in the little moments, appreciate the opportunities you are given, and delight in something as simple as watching the sunset. When you are so caught up in the past or busy worrying out on the future, you are going to miss out on the chance to enjoy what is happening right now in your life.
Volunteer
Volunteering is an opportunity to look past yourself and instead focus on someone else's needs. When you volunteer you will feel happy and helpful, and you might even make some amazing friendships that you wouldn't have otherwise. When you volunteer your eyes are also open to all the need in the world, as well as how well off you are, therefore inspiring you to be more grateful for what you have.
Don't Compare Yourself to Others
Comparing yourself to others is not helpful and it will only cause you to get down on yourself. There will always be someone wealthier, seemingly more intelligent, or attractive, so comparing yourself to others will only make you feel inferior and sad. Choose instead to notice your unique talents and skills and be grateful for them. Continue to put your talents and skills to use and you will be happier and feel like you are making a difference.
How do you keep an attitude of gratitude all year round? Share your thoughts with us in the comments. Thanks for reading our post and have a great month and fantastic Thanksgiving here in Garland, TX!