Blog Home
Create Your Holiday Gift Wish List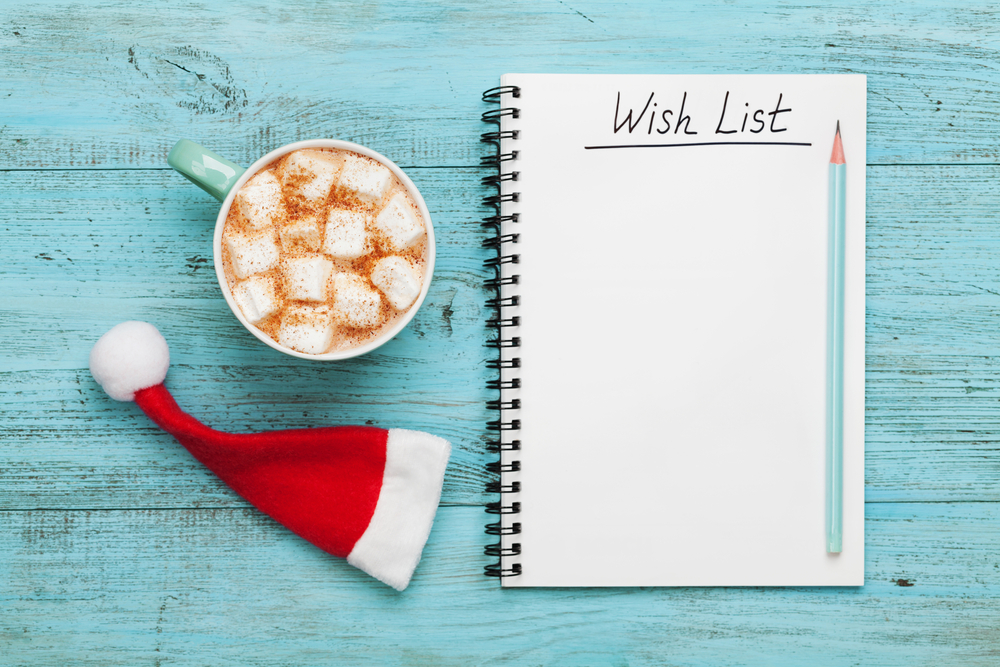 The winter holidays are coming up fast! Have you made your wish lists yet? The Towers at Spring Creek Blog is sharing some tips and suggestions for building your holiday gift wish list and sharing it with your friends and family members. Read on for some ideas.
Rank Your List
Create a definitive ranking with the items you want most at the top of your list. Doing this will help to ensure you receive those gifts that are of the highest importance to you.
Categorize Your List
Besides ranking your list, you may also want to divide your list up into price ranges to better help your loved ones find a gift that suits their budget. Figure out about what each gift you want costs and then categorize them. Try to avoid making a long list of big ticket items. Provide a range of price options to help everyone stay within their spending limit. Add several inexpensive gift options to your list so those on a tight budget can still try to get you something you want.
Specify Brands or Product Names
If it is important to you that you receive a specific brand or product, make sure you put that on your list too. You might feel like you are being too particular by doing this, but actually you are making it easier on the gift giver because that helps them to narrow down the options and ensure they get you something you will absolutely love.
Make and Share Your List Online
There are several different websites out there that are made for building wishlists and sharing them with others. Check out these 5 Free Sites For Creating Shareable Christmas Wish Lists. Read the description under each site to ensure you choose the perfect website for your needs. Keep your list private, share it with only certain people, or make it public so that everyone can see it. How you choose to build your wish list is completely up to you.
What additional tips or suggestions would you add to this post? Share your ideas with us in the comments. Thanks for reading. Happy holidays from our apartment community here in Garland, TX!